Boost Profits
You can expect to see an increase between 20 and 80 percent of your profits when you choose to work with our team.
Professional Work
We work with professionals who have achieved Google Partner and Bing Ads Accredited so you can count on our expertise.
Great Ads
Our professional team writes ad copy that is relevant to your business and the audience you are trying to target.
Experience
You can count on our 11 years of experience to provide results for you. We have handled more than $75 million in ad campaigns.
Instant Alerts
Receive instant push notifications via our free mobile app every time you get a call or new lead from your website.
Transparency
Our free dashboard allows you to track your progress in real time using in-depth analytics and insights.
Simple Contracts
Use our services on a month-to-month basis instead of tying your money into long-term contracts.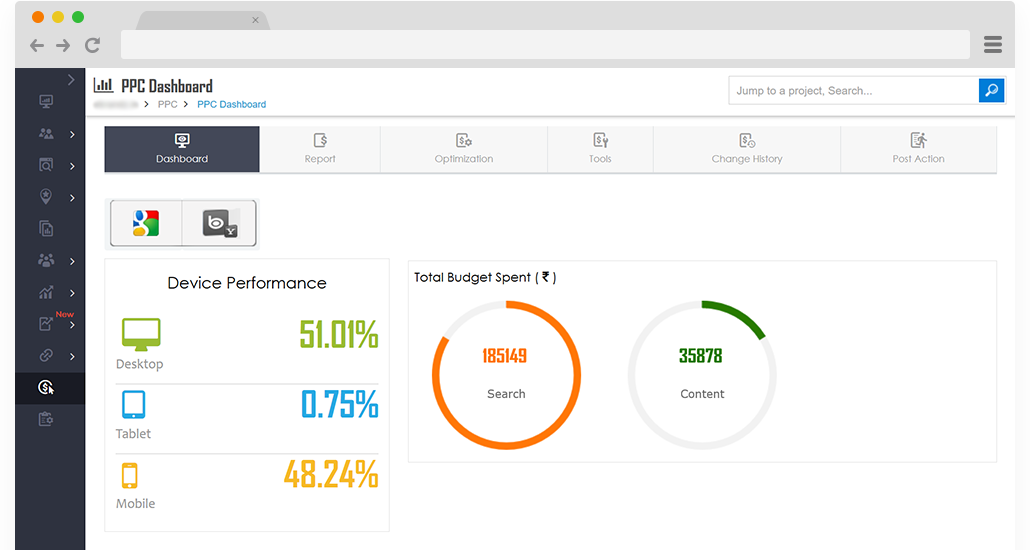 Pay Per Click National Can Increase Your Exposure
Pay per click (PPC) is a proven method of encouraging your target audience to find out more about you. Simply put, when someone clicks on one of your ads, which normally takes them through to your site, you pay a small fee. This is often a cost-effective marketing solution, as the ads are placed on pages where there is a high likelihood that the customer is already looking for what you've got to offer – they just need to click on your ad to get it!
PPC National on Offer Now
We take the traditional PPC campaign and give it a fresh, modern twist by using a geographical focus, making sure your ad lands up on the pages frequented not just by people who want your products, but also by people from a wide, national geographical area. By taking care where your ad is placed and by refining the type of ad we use, we are able to encourage users from across the country to take advantage of what you have to offer.
Pay Per Click National Can Work Well for B2B and Niche Markets
If you've got a specialist product that's only required by a relatively small number of customers, making sure you reach those all-important individuals is vital. We can offer a wide range of techniques, tips and tricks to ensure that your marketing is geared to reach the people you need it to. Our PPC is meticulously planned and flawlessly executed, providing a great answer to all your marketing requirements.
Save Money on Your Pay Per Click National
Most companies work to a strict marketing budget – we know that it's important to deliver an excellent ROI on a continual basis, which is exactly what we do. Our customers can benefit from a user dashboard that lets them measure progress quickly and easily, clearly demonstrating the added value we bring. To get started on your pay per click national campaign, CONTACT US today.
Our Pay Per Click National Packages
All plans include dashboard, website form lead tracking, review widget to get more positive reviews, automated weekly & monthly reporting and customer support via email, chat & phone.