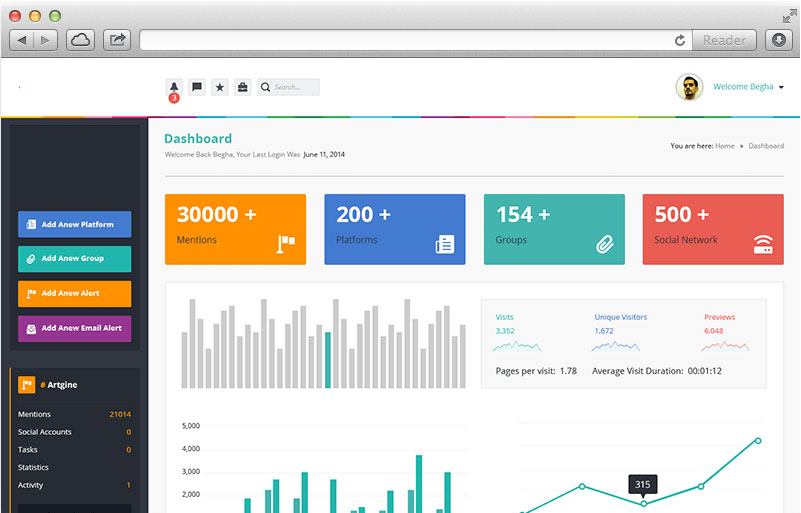 Have You Heard of Local Listing Management?
If you're a business with a local reach, be that a B2B operation serving nearby companies or a consumer enterprise that provides a needed service or product range to people in your town, city or neighborhood, local listings can be a great marketing tool. Large numbers of people use listings as a way of swiftly discovering where to get the things they need within a certain geographical area. If your audience is a local one, our local listing could be right for you.
Lists Are Never Static!
Just like everything else on the Internet, getting onto the right lists is only the start of the work needed to ensure your on-going success. Lists are constantly being refined or updated; sometimes a list will lose popularity, or a fresh directory will come on the scene that attracts an enormous amount of attention. To stay up-to-date and relevant, the lists you're on, how you're presented and the messages you send need to be repeatedly refreshed.
Straight-Forward Local Listing Management
When you turn to us for help with your local listing, we will work with you to identify your audience and check out what the competition is doing! Armed with this information, we will come up with a suitable plan to make sure you're on all the lists you should be. From directories and review sights through to geographically relevant collections of providers and specialist sites dedicated to your industry and its audience, we make sure you're placed exactly where you need to be for optimal impact.
Local Listing Management That's Economical Enough for Long-Term Use
If you're worried about price, you'll be pleasantly reassured by just how reasonable we are. Many of our packages are available for only a few hundred dollars a month and our clearly measurable added value ensures an obvious ROI which working with us provides. To find out how you could see an improved bottom line from efficient, effective local listing management, CONTACT US now.
Our Local Listing Management Packages
All plans include FREE dashboard, website form lead tracking, review widget to get more positive reviews, automated weekly & monthly reporting and customer support via email, chat & phone.
Can't decide which plan is right for you?